January 09, 2020
Things to do in Cork City
Cork City is one of the featured destinations on our Cork and Blarney Castle Day Tour. Cork City is the second largest city in the Republic of Ireland and the 3rd largest on the island overall. The city is affectionately known to locals as 'the real capital of Ireland'. So without further ado here are our top things to do in Cork City!
Cork City Gaol
Just a short walk from the city centre Cork City Gaol is well known for its gothic architecture. Many people think it looks more like a castle than a prison. When it opened in 1824 it was hailed as the finest prison in the three kingdoms. It became an all-female prison in 1878. The prison was used to hold male prisoners during the War of Independence & closed after the war ended in 1923. Today the prison is used as a museum. The exhibition details the social history of the city and features life size models of prisoners so you can easily picture how they lived.
Between 1927 and the 1950s the national broadcaster used the top floor of the governor's mansion as a broadcasting station. Today this floor is a radio museum where you can even test out your Morse code!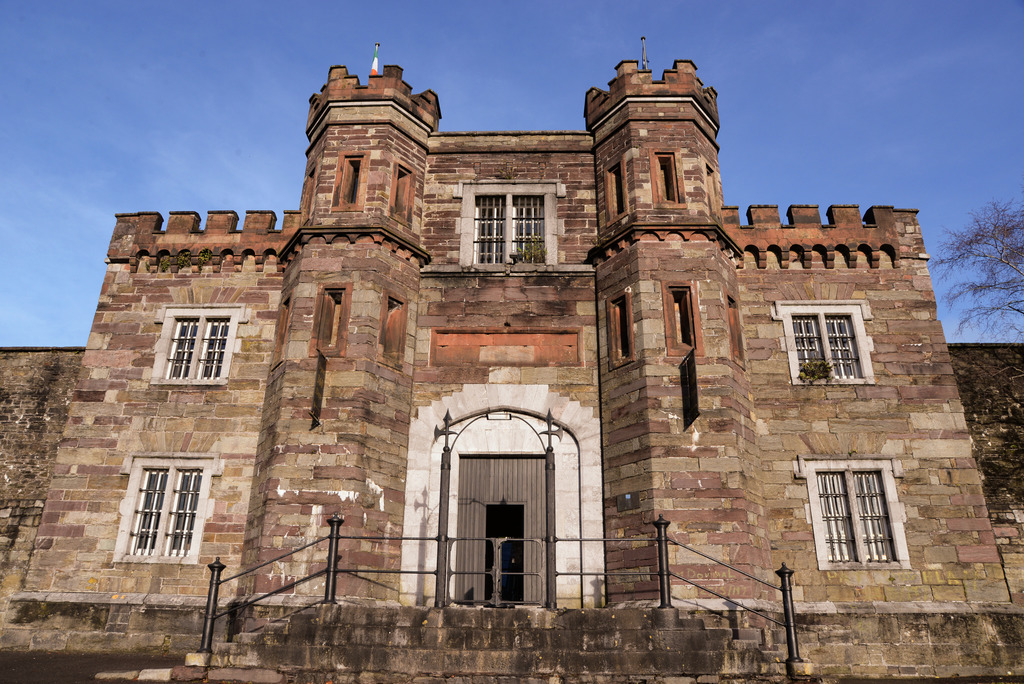 English Market
The English market is regarded by many as the best covered market in the UK and Ireland. So why exactly is it called the English market when it is in what is arguably the most nationalistic city in Ireland? Well back in the 19th century there was a nearby market called St. Peter's market which was also known as the Irish Market. The English Market was operated by the Protestant or 'English' Corporation while the Catholic 'Irish' majority used St. Peter's Market. The name stuck as the years went by but of course everyone is welcome these days.
Not once but twice during the 1980's the entire market was nearly destroyed. In 1980 a section of the market was nearly destroyed after a fire. After this the council started a restoration project but another fire in 1986 led to yet another restoration project.
Today the market is packed with stalls that offer a wide variety of exotic foodstuffs along with traditional ingredients. The market received international recognition in 2011 when Queen Elizabeth visited.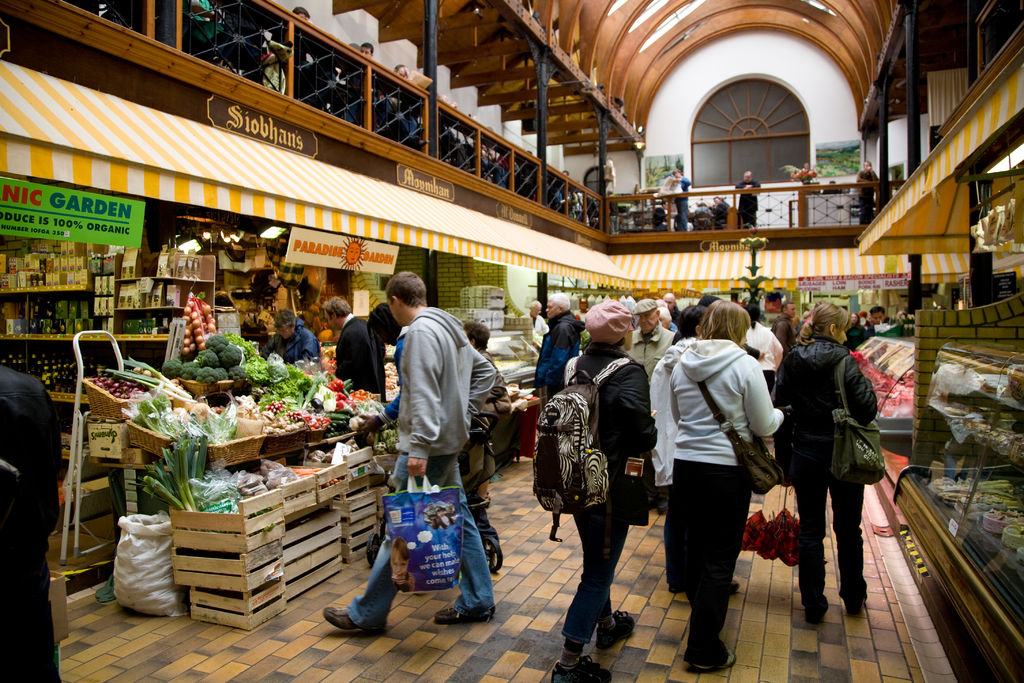 The Blackrock Castle Observatory
Blackrock castle was built over 400 years ago and sits on the banks of the River Lee which runs through Cork City. The castle is now home to an award winning astronomy exhibition. The castle was originally built to help repel pirates. Just like the English market the observatory has suffered from fires in 1722 and 1829. Be sure to visit the Observatory where you can send a message to space and also take part in the interactive theatre exhibition.