January 09, 2020
Top 5 Things to do in Ennis
Ennis is the first stop on our Clare, Aran Islands Cycle Tour and is the capital of Co Clare. Ennis offers a great blend of old and new Ireland and is full of things to do and places to eat & shop. So in no particular order here is our opinion on the top 5 things to do in Ennis!
Clare Abbey
This abbey was founded way back in 1189 and sits right beside the River Fergus which runs right through the town of Ennis. Built by Domhnall Mor O'Brien, King of Thormond, the substantial ruins still contain the tower and a well-preserved East Window. Some notable features include the remains of an ancient fireplace which is leaning over after all these years. The Abbey is situated a little bit outside of Ennis but is still close enough to be easily accessible. Seeing as it is slightly off the beaten track you will often find yourself here alone but this only adds to the serene atmosphere.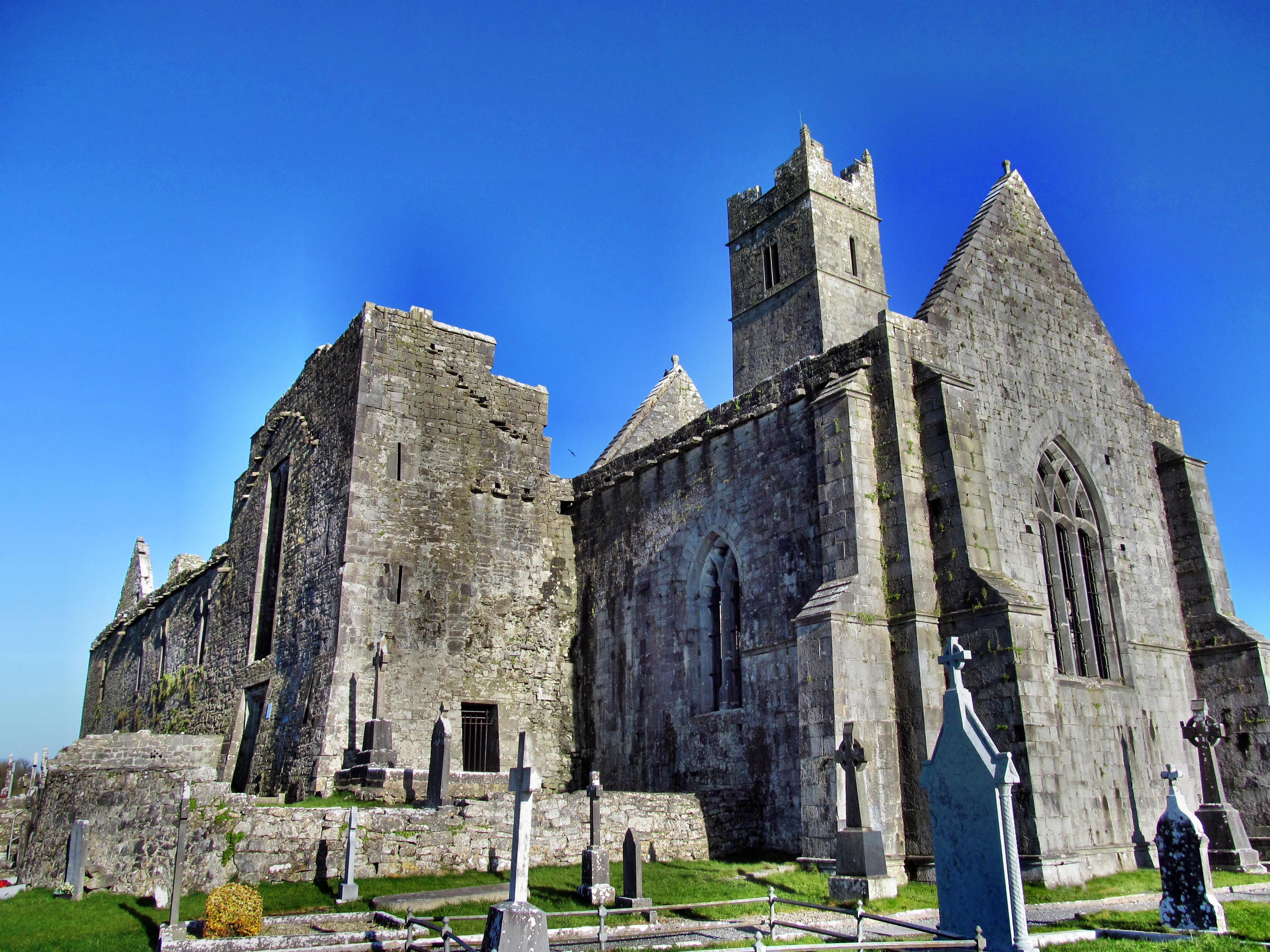 The Clare Museum
The Clare Museum tells the story of the county over a period of 6000 years. It features a range of historical artifacts from several hundreds of years ago right up to the modern day and each has a unique story behind them. There are also plenty of interactive information points and the friendly staff will be happy to help with any questions you may have.
Plus the Museum has free entry so there is no excuse not to go!
Dromore Wood Nature Reserve
Ok so while this is technically not in Ennis we are including it because it is 100% worth the 40 minute cycle from Ennis. It also doesn't hurt that the cycle to the woods is particularly scenic. Dromore woods features 2 official looped trails but there are also numerous unmarked trails if you are feeling adventurous. With its castle ruins, lakefront seating and lush forest Dromore woods is the perfect place to escape from it all.
Sculpture Trail
Ennis has a range of sculptures that take many forms depicting sporting, cultural and historical events as well as more abstract pieces. What better way to familiarise yourself with the layout of the town than to follow the trail along the riverside and through the centre of the town?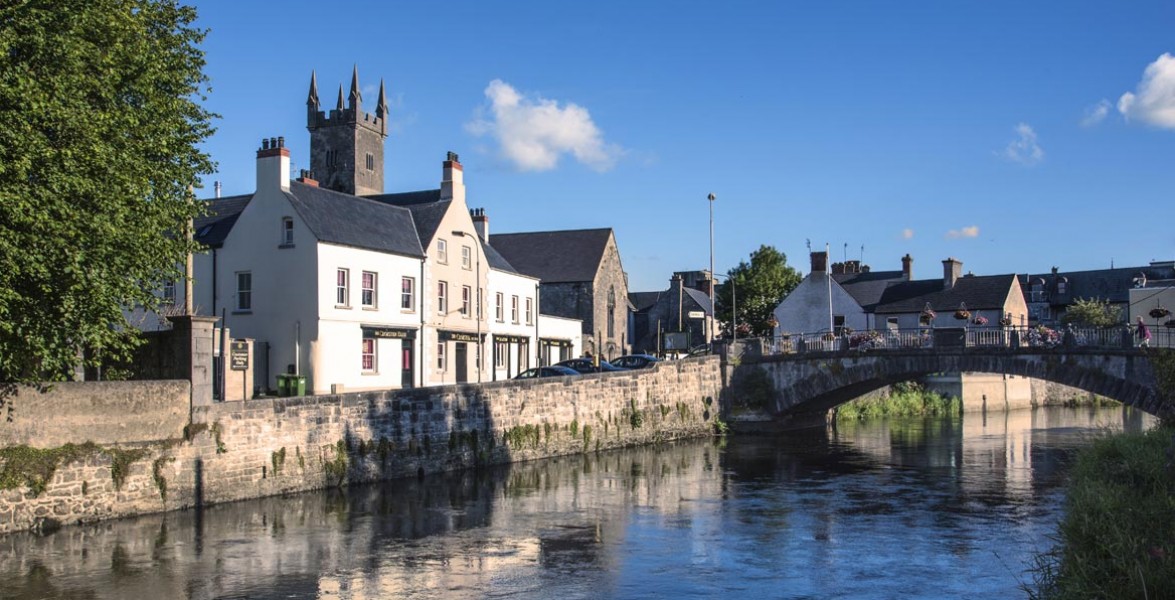 Glór
Glór is the voice of Co. Clare and celebrates the best of entertainment, music, theatre, art and food in the county. The building opened in 2001 and was specifically designed to allow users to experience Irish music in an intimate and real way so why not immerse yourself in the culture and treat yourself to a show?