January 17, 2020
5 Pictures that will make you want to move to Connacht
Connacht is one of the four provinces of Ireland and is made up of five counties Galway, Leitrim, Mayo, Roscommon and Sligo. It has the largest number of native Gaelic speakers in Ireland with Gaeltach areas in Galway and Mayo. Four of the counties touch the coastline of the Atlantic and are included on the Wild Atlantic way, Roscommon is the exception. I wish to show some images that will encapsulate the beauty of this area and to be honest there are a lot of beautiful areas to choose from.
Galway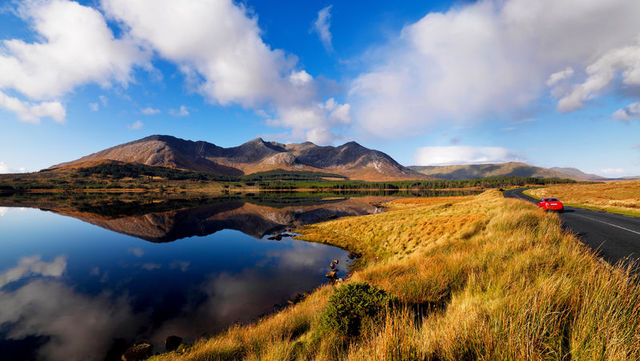 When it comes to finding a picture from Galway we have to go to Connemara. The problem is that every corner you turn in Connemara is stunning with lakes mountains and beautiful rugged coast. We have opted for Lough Inagh which it has to be said is a sight to behold. We operate a Connemara day tour from Dublin daily giving you the opportunity to discover the beauty of this area for yourself
Mayo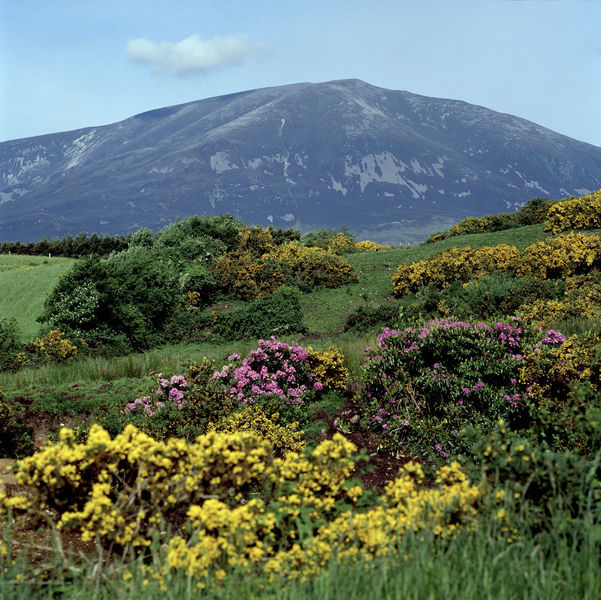 Mayo is another beautiful county and again we are spoiled for choice with stunning beaches and bays and Achill island nearly deserves a page to its self. This picture by Sinead McCarthy highlights the colour of the Irish countryside with mount Nephin in the background.
Sligo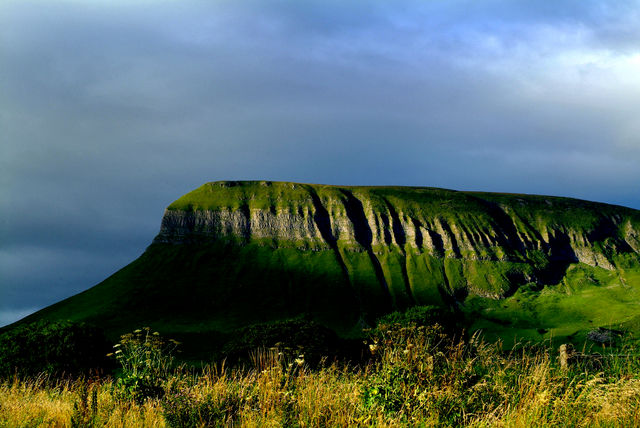 Sligo is a beautiful county with fantastic beaches, dunes and rugged coastline. It is also home to a multitude of Neolithic tombs and the home of Ireland's most famous poet W. B Yeats. It is nick named Yeats county. One thing you will notice is how Benbulbin dominates the skyline from so many viewpoints in the county so this picture of Benbulbin by Chris Hill had to be our choice.
Leitrim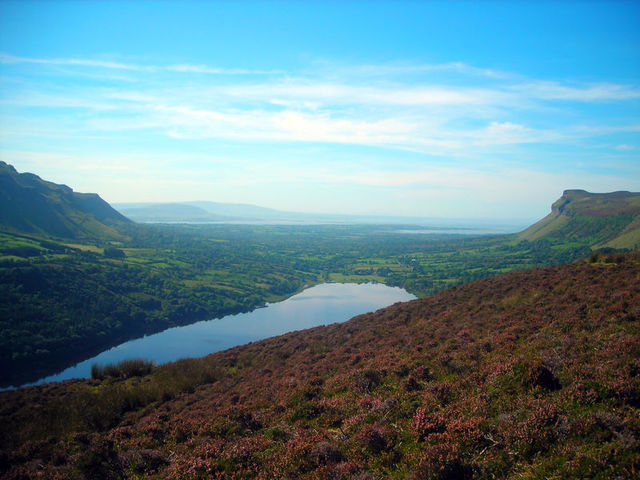 Leitrim is known as lovely Leitrim and has beautiful unspoiled landscapes. This is a picture of Glencar Lake taken by Alison Crummy.
Roscommon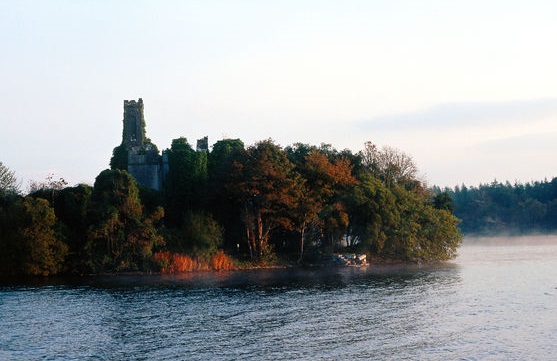 Roscommon is the only landlocked county in Connacht. It has much to offer and one of its most famous nature places to visit is Lough key national park pictured above.
I hope you enjoyed my selection of Pictures from Munster.
Discover views of the Wild Atlantic way on our Connemara tour and our Cliffs of Moher tour from Dublin