January 17, 2020
The Blarney Stone
There are many legends and stories surrounding the mysterious Blarney Stone, but all conclude those brave enough to kiss the stone in Blarney Castle will be bestowed the gift of gab, eloquence, flattery, etc. The stone found its permanent residence in Blarney Castle in 1446, but the stories of how it got there and where it came from remain unknown.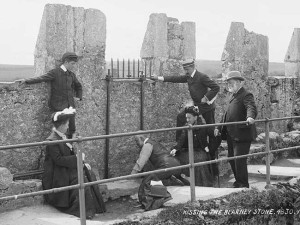 A few years difference in kissing the stone.
1897 ↔ 2016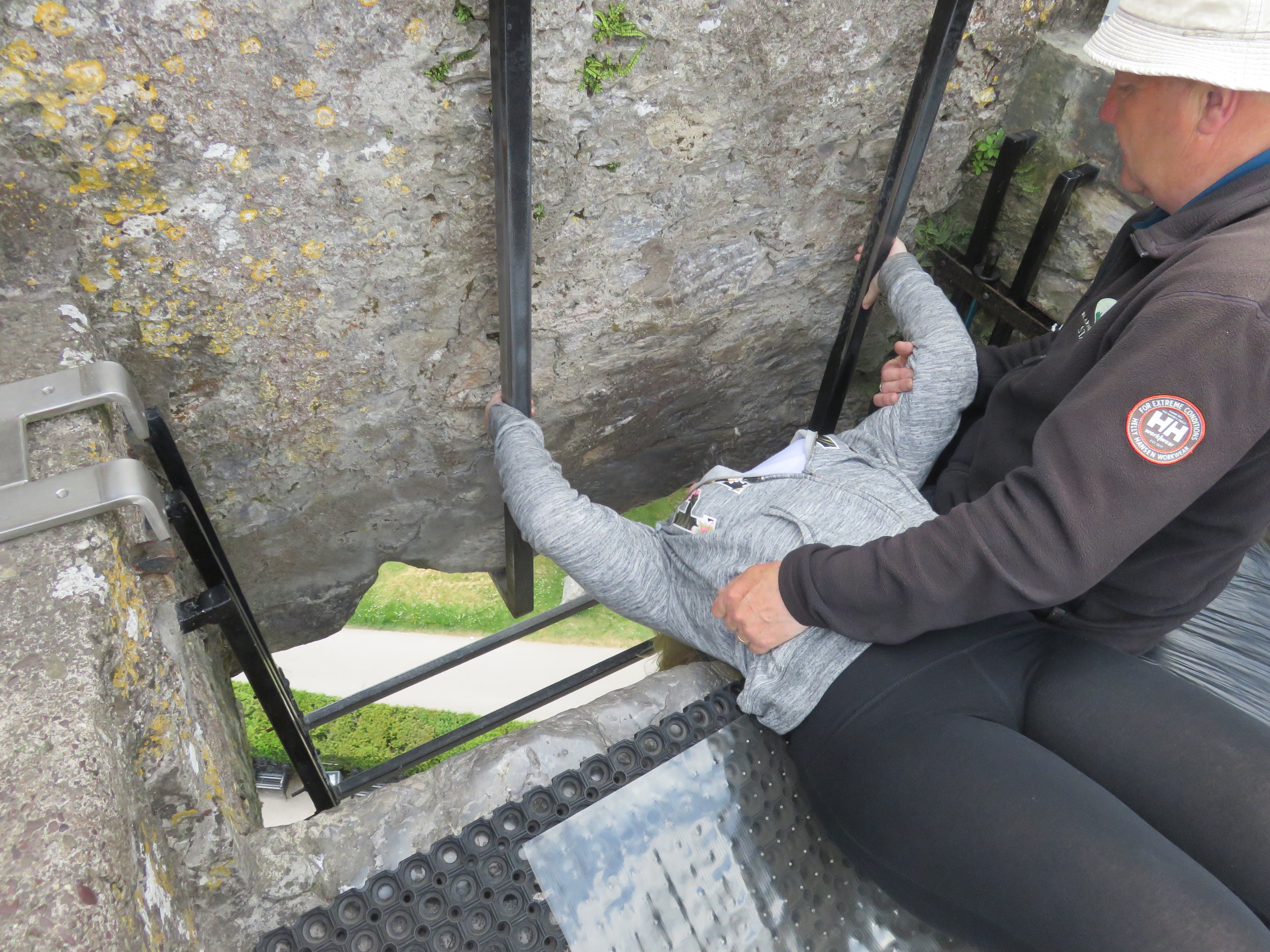 Some say the stone was once part of the the Stone of Destiny, or the Stone of Scone, in Scotland. Some say it was Jacob's Pillow (Genesis 28:10-22) brought to Ireland by the Prophet Jeremiah. Some say the stone served as the deathbed pillow for St. Columba, Ireland's lesser known patron saint. Some say the stone is the Stone of Ezel (1 Samuel 20:19) brought back during the Crusades. Some say it is the same as that which sprung water after Moses struck it when freeing the Israelites.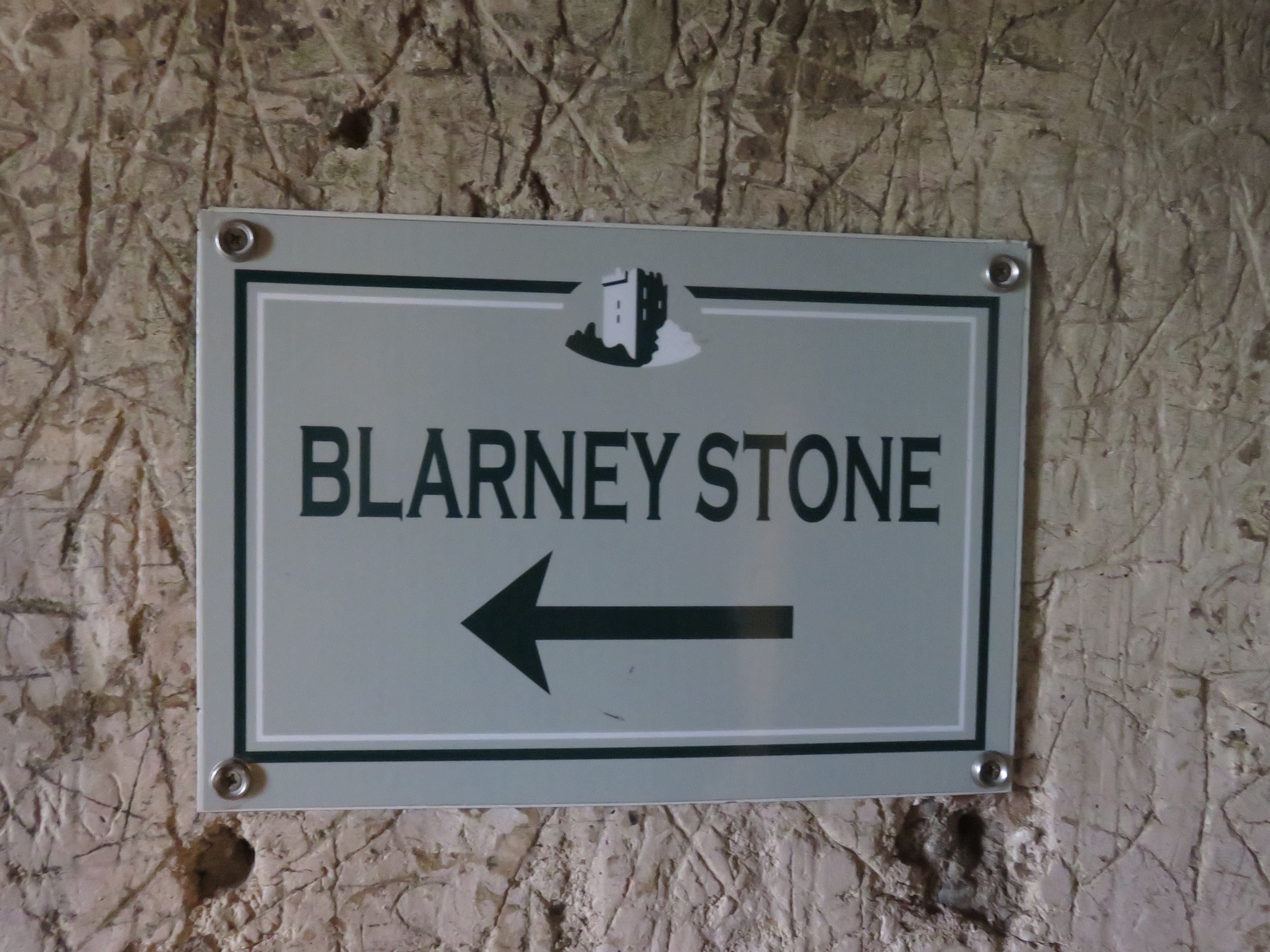 A few stories involve the MacCarthy family, who lorded over the castle until 1690. The first of these stories involve Cormac Laidir MacCarthy and the Irish goddess Cliodhna. MacCarthy feared he would lose an upcoming lawsuit and prayed to Cliodhna for help. She told him to kiss the first stone he saw on his way to court – he did. MacCarthy was immediately given the gift of eloquence and won his trial. He then brought back the stone to incorporate into his castle.
The second MacCarthy story does not involve a goddess but Good Queen Bess. Cormac Teige McCarthy used the stone's powers to satisfy Queen Elizabeth I with flattery and without ever having to sign over his land to the crown. In a letter to her deputy in Cork, Sir George Carew, the Virgin Queen wrote, "This is all Blarney; what he says he never means!" And thus the word Blarney became cemented into the English language.
A third and final story involves a witch. The story goes that the MacCarthy's saved the witch from drowning and as a token of gratitude, the witch bestowed the stone as a gift to the family, revealing the powers of it. This is the story the official Blarney Castle site claims to be true.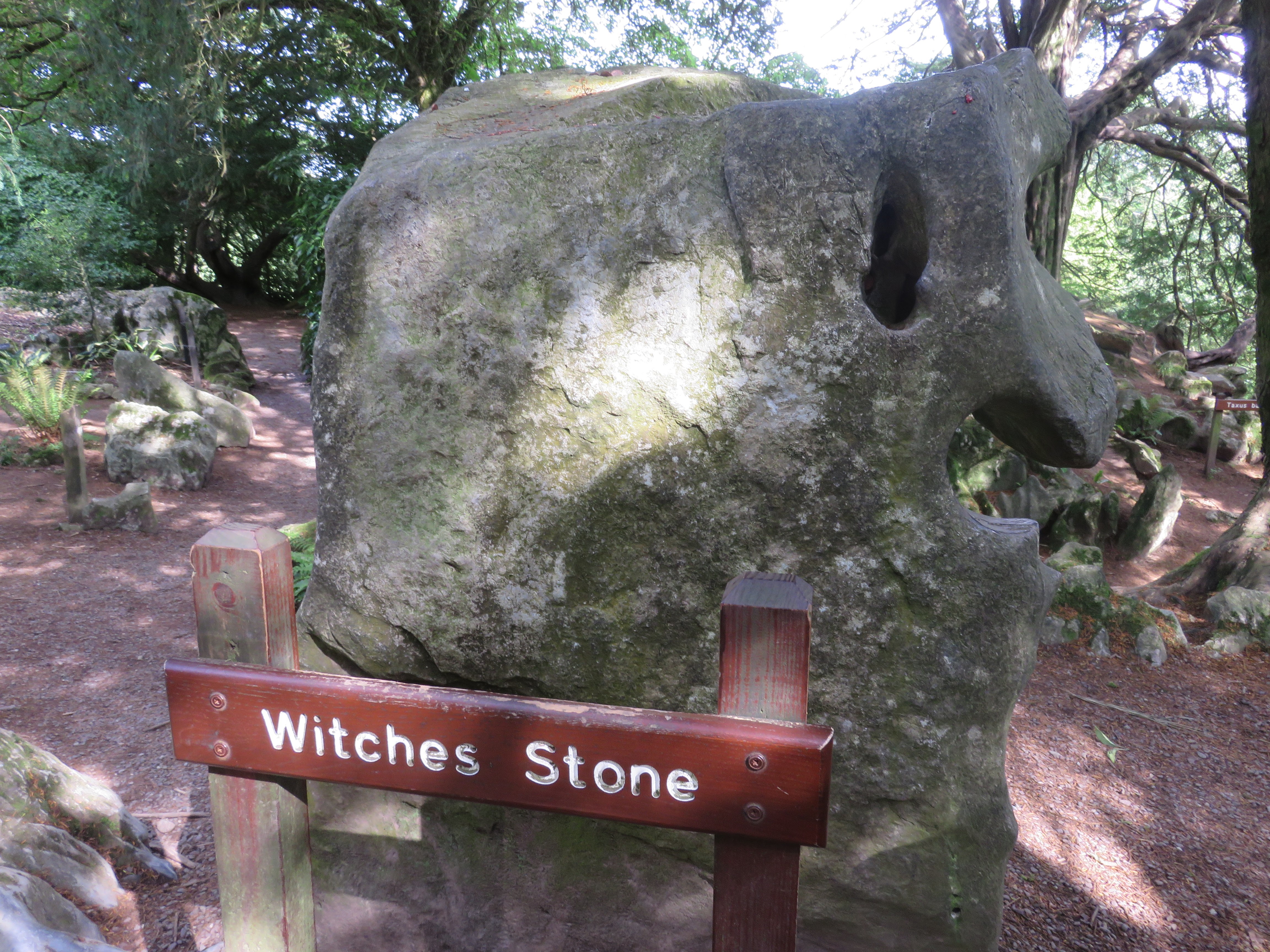 For your own opportunity to kiss the famous stone, see: BLARNEY CASTLE & CORK TOUR