January 17, 2020
The Stormin' Normans
The Normans landed in Ireland in 1169, marking the beginning of a very long and turbulent struggle for power between the Irish and the British. After being defeated by King Ruaidrí Ua Conchobair (Rory O'Connor) of Connacht, the ousted King of Leinster, Diarmait Mac Murchada, sought help from King Henry II of England in regaining his kingdom. With the authorization of Pope Adrian IV, the only Englishman to occupy the papal throne, the war was on. Mac Murchada was instructed by King Henry to privately recruit anyone from the English populace he could to aid in the fight. In Bristol, Mac Murchada recruited Norman barons, most notably Richard de Clare who famously came to be known as Strongbow. For his assistance, Strongbow was promised Mac Murchada's daughter, Aífe, in marriage and the kingdom of Leinster after Mac Murchada's death.
Leading an initial army of about 500 men, the Norman invasion began with the first landing in Bannow Bay and the capture of Wexford. A year later Strongbow landed, capturing the Viking city of Waterford. The campaign continued and Strongbow married Mac Murchada's daughter, making him the heir to the Leister throne. When Mac Murchada died suddenly a year later, that throne quickly became his. Later that year, King Henry II decided to establish English rule over the Irish and Normans. On 17 October 1171, King Henry II landed in Waterford, becoming the first English Monarch to step foot on Irish soil marking the beginning of a turbulent union between England and Ireland.
During this time of Norman rule between 1169 and 1300, they built many castles and strongholds, many of which still exist. Master castle builder Hugh de Lacy, who was granted Lordship over Meath by King Henry II, was responsible for some of Ireland's most famous castles. Trim Castle, a masterpiece of Hugh and his son Walter, is the largest and most well-preserved Norman castle in Ireland. Trim Castle became famous again as one of the filming locations for Mel Gibson's Braveheart.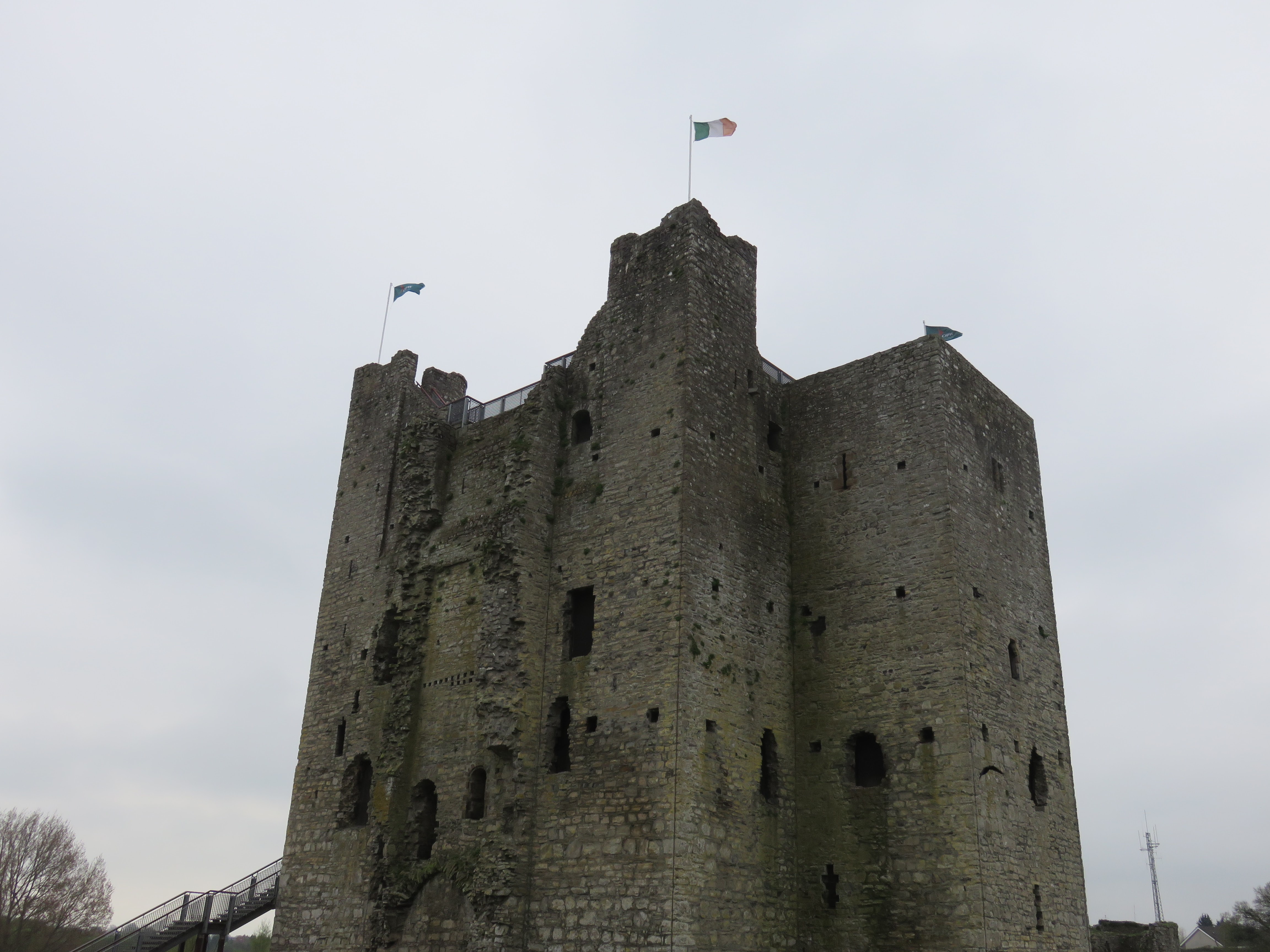 Trim Castle is included in our Celtic Boyne Tour. For more information, see: